Project Briefs
The sprawling 10,000 square feet home is located on the prestigious Daniels Lane in Sagaponack, NY and is the perfect summer getaway for this beautiful young family of four. The well-established couple hired us to transform a traditional Hamptons home into a contemporary weekend delight. –
We collaborated with their architects to renovate the 6,000 square feet home and designed an impressive additional 4,000 square feet of space to accommodate visiting extended family and friends.
Upon entering the house, you are immediately welcomed by an impressive fixture that falls from the second floor to the first – the first of the many artisanal lighting pieces installed throughout the home. The client's lifestyle and entertaining goals were easily met with an abundance of outdoor seating, decks, balconies, and a special infinity pool and garden areas.
This is a house that anyone would enjoy, as there are cosy small rooms and fireplace nooks, along with the grand and spacious open floor plan for the ideal entertaining of family and guests. Each bedroom has an en-suite bathroom, and no detail went unattended as the stone, tile, plaster, and fabrics were all meticulously selected and implemented throughout.
Construction Coordination & Design Consultant
The Final Result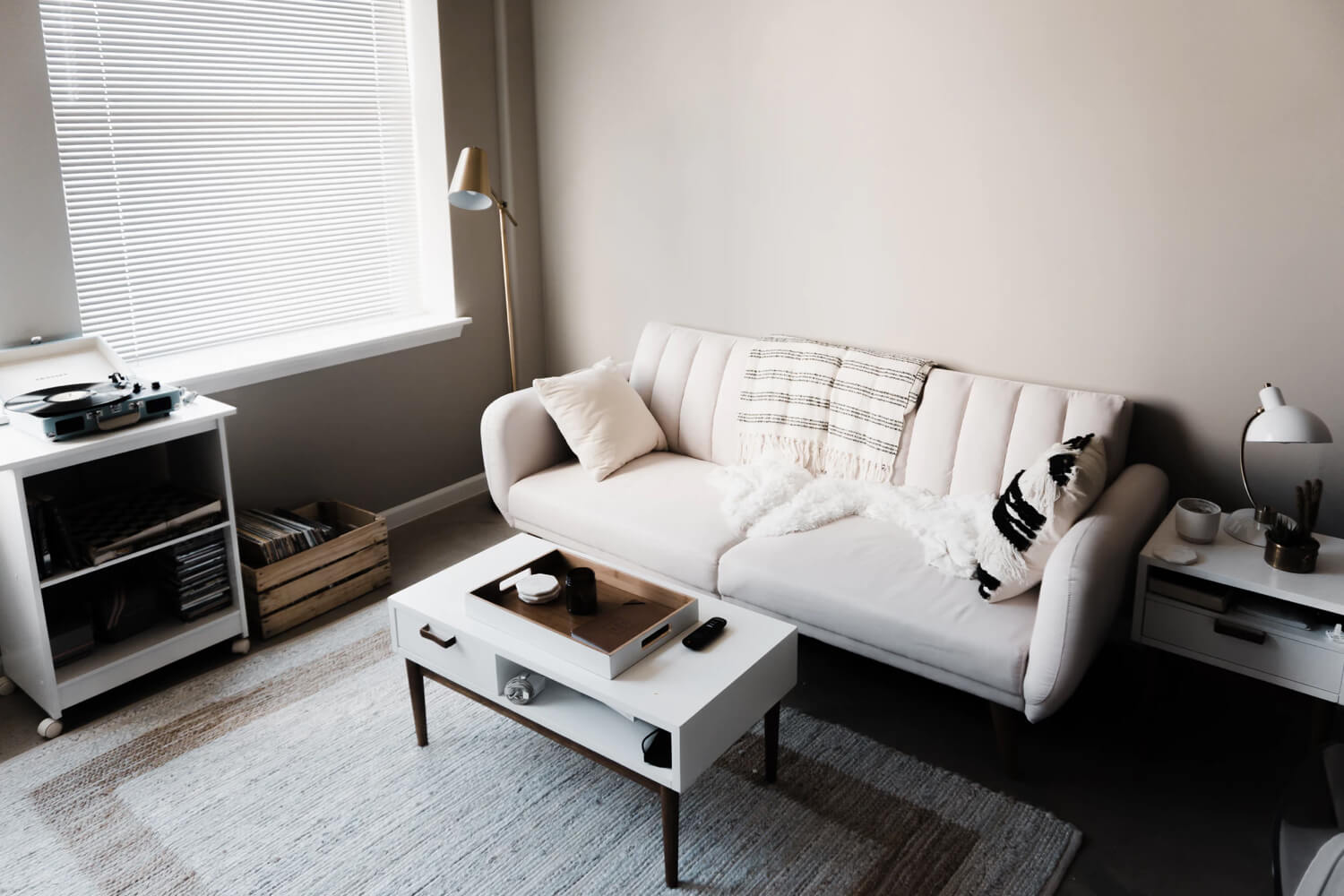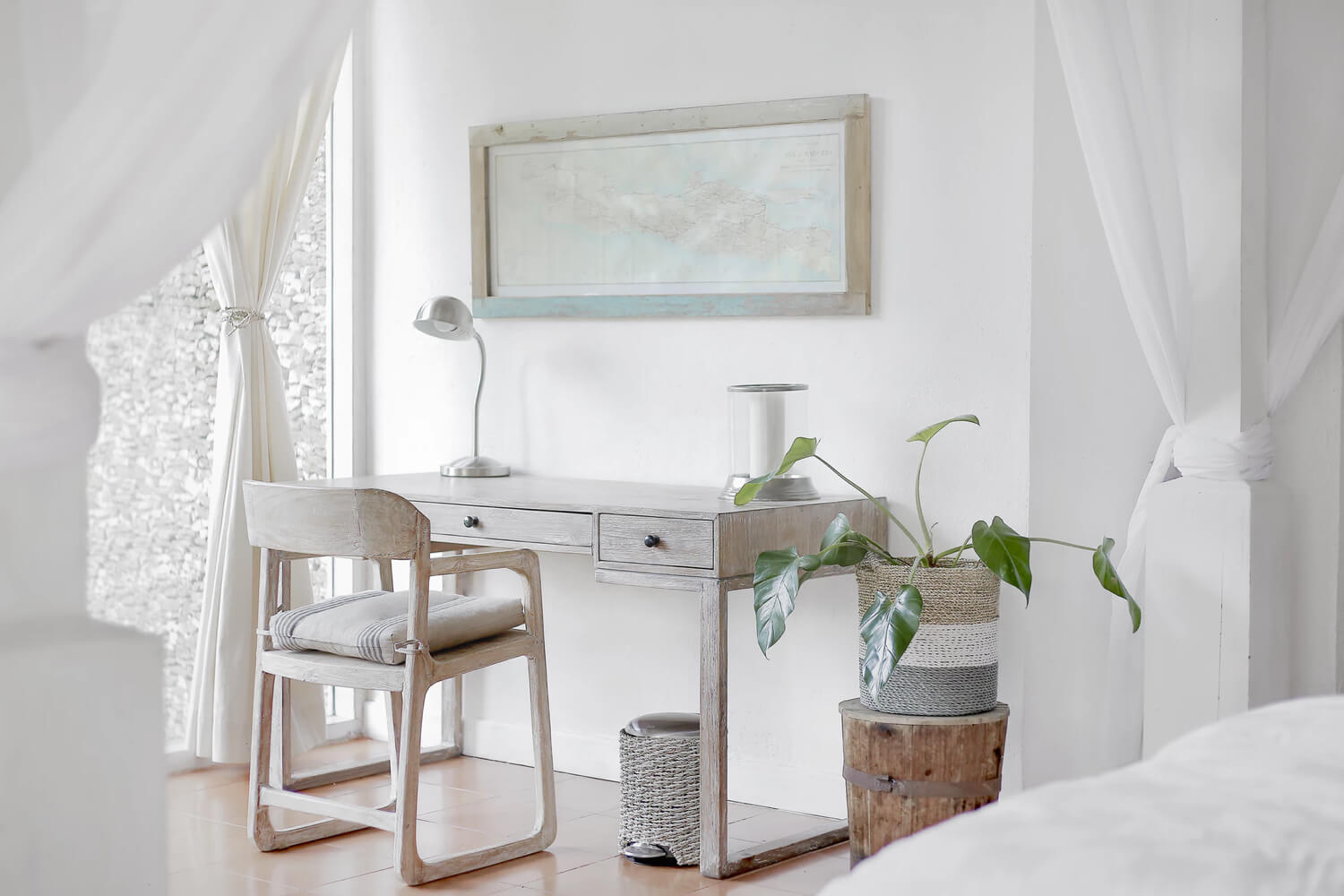 Client Reviews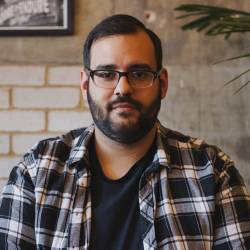 The Pricing is incredibly reasonable, and the designer was extremely patient and great to work with. Great value, and very high quality work
Investor at Twilightechnologies
Donald Baker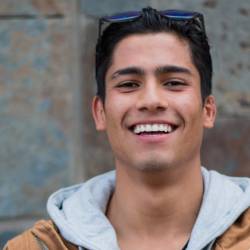 Large home renovations can be complicated but I was genuinely impressed by their organizational skills—they helped coordinate the contractors, furniture deliveries. space looks stunning.
Chief of Business at Twilightechnologies
Roy Smith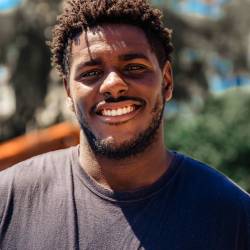 Vast Decor is truly a unique company—they never pushed us to buy something or spend more than we wanted. Their sole goal was to make sure that our home reflected our personality at a budget we could afford."
Manager at Twilightechnologies
Russell Mitchell
Book Your Free In-Home Consultation
Ready to take it a step further? Let's start talking about your project or idea and find out how we can help you. Contact Vast Decor today!